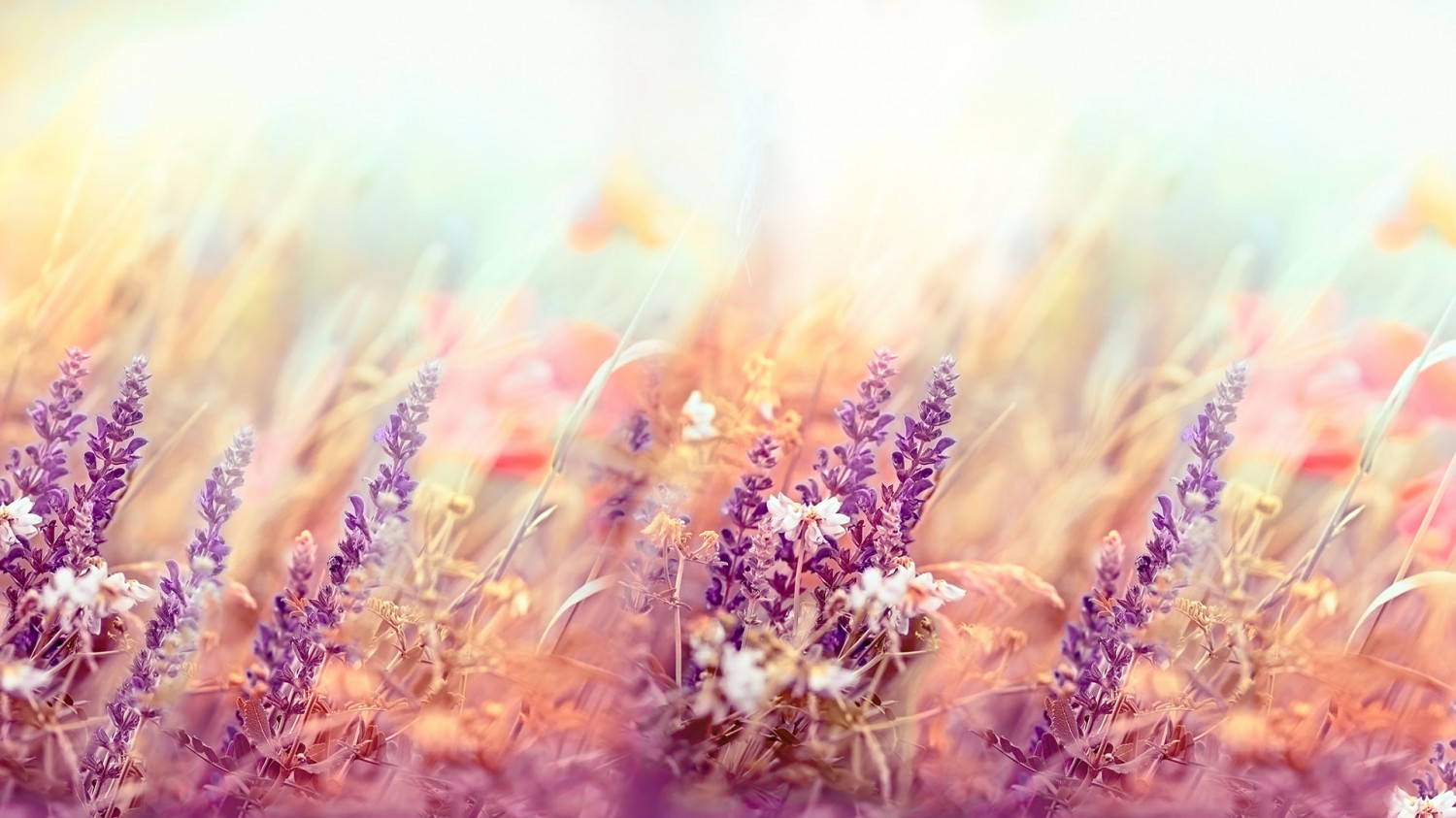 I was a new patient today and from my experience I found my new Doctor! From the moment I walked in this office it was very nice and inviting! The receptionist was very friendly as well as the nurse who gathered all my information before the doctor. The room was clean and organized! Doctor Smyers was so nice and very helpful answering my questions. She took her time explaining things I needed to know! I'm so happy I found her!
Dr. Smyers is a very thorough, informative and kind doctor! I had my first real gyno visit with her after sorting through doctors for months and I am happy with my decision. The staff is also very nice, and had no problem getting an emergency pack of birth control when I forgot it at home on a trip. Thank you!
Wow this is honestly the best experience I've had with an obgyn doctor. Dr. Smyers made me comfortable and I felt at home. It is such an amazing feeling to have and it made my day so much brighter. Thank you!!
Everyone is very nice, they make you feel very comfortable. The Dr. takes her time and is in no rush and answers all your questions. After year's of searching for a good gyno, finally ?.
I have been a patient of Dr Smyers for several years & I was excited when she started her private practice. She is very thorough & kind hearted. She takes the time to sit with you & listen. She explains everything. I recommend her to all of my family & friends in need of a new OB. She is the best! Thanks Dr Smyers!!
Just went in for my annual visit. Everyone was incredibly nice and Dr. Smyers explained everything she was doing thoroughly. I left feeling educated and well taken care of- this visit made me question if I'd received adequate care at my previous gynecologists. I would recommend Legacy to anyone.
Everyone there is kind, considerate, and thoughtful. My appointment had to get rescheduled because of work and they were more than flexible and accommodating. The office is clean, bright, friendly and smells fresh. It reminds me of a home not a doctors office. Dr. Smyers took the time to listen to my health concerns and then some! She was knowledgeable and understanding about my situation and referred me to a few resources for additional follow up help. I am so glad this office exists.
I have been a patient of Dr. Smyers for several years, and happily followed her to her private practice. Her office is conveniently located and easily accessable from the 290/Millersport for the Northtowns and southern Niagara County; also a walkable distance for UB residents. Inside is comfortable, quiet, and modern. The staff is friendly and cheerful, and truly seem happy to be there. There wasn't a wait, and I didn't feel rushed or hurried. Dr. Smyers is a lovely doctor. She is relatable and understanding, and very down-to-earth. She takes her time during her appointment to explain procedures or answer questions. She explains if & why she orders tests, and tries to set your mind at ease. She & her staff made my appointment as comfortable & stress free as possible. I would definitely recommend her to others!
Very nice, inviting, and knowledgeable staff. I'm a student and I was nervous going to an known dr but the dr here is great. She cares about her patients and knows what she's doing. I appreciate your help!